Finest Cheeses

"Finest" Cheeses From Across Europe
Whether you are looking for a Cheddar that bites you back, a cheese with a strong aroma like Stinky Bishop. A cheese to bake and dip like Camembert, Stilton a good old British favourite or just a soft mellow cheese like Brie. Come and visit us at All In A Pickle, we have all these and more!
Share In Our Passion
We are passionate about our cheese and are happy to advise you on which crackers suit your cheese best and which of our home made condiments will take your cheese experience to another level.
Don't just take our word for it, come in and try some for yourself.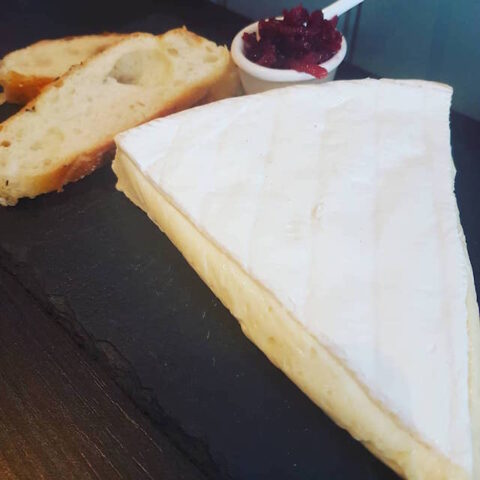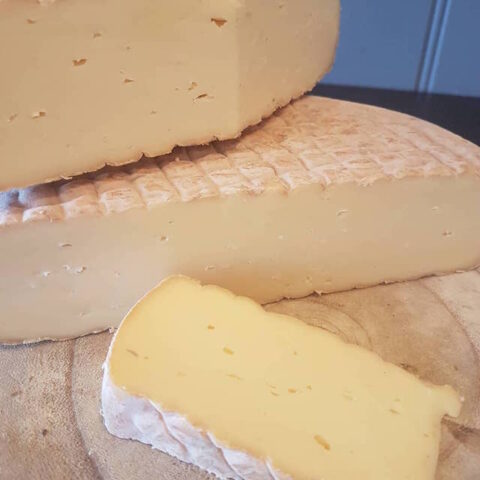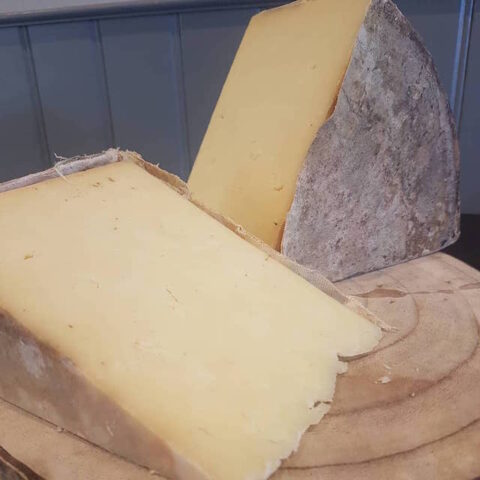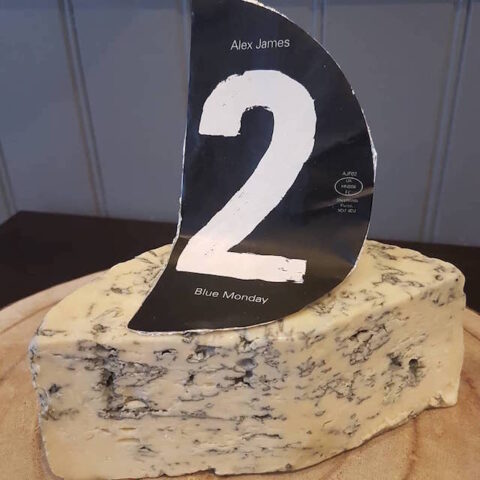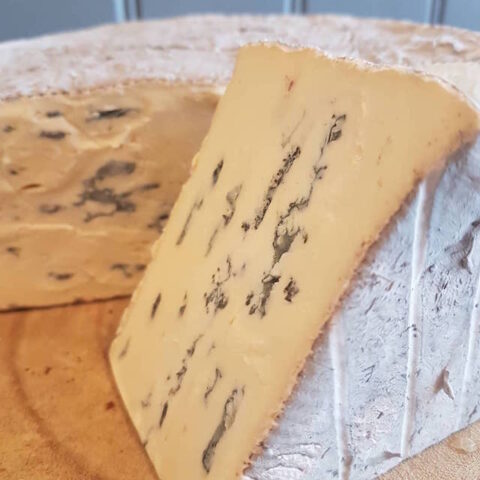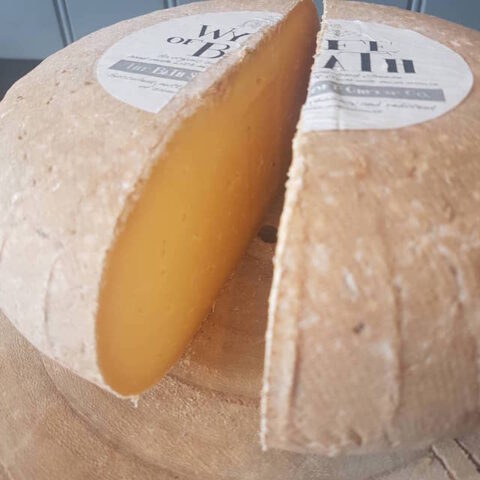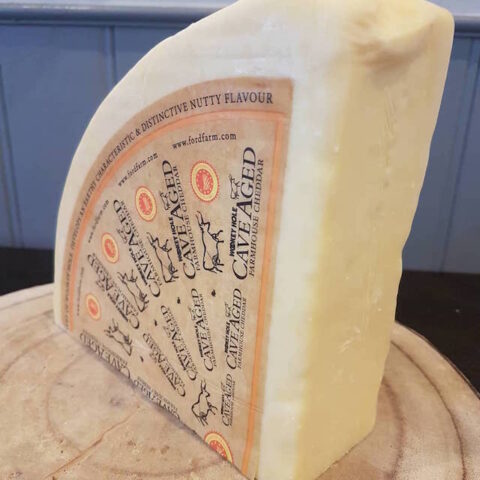 Finest Cheeses